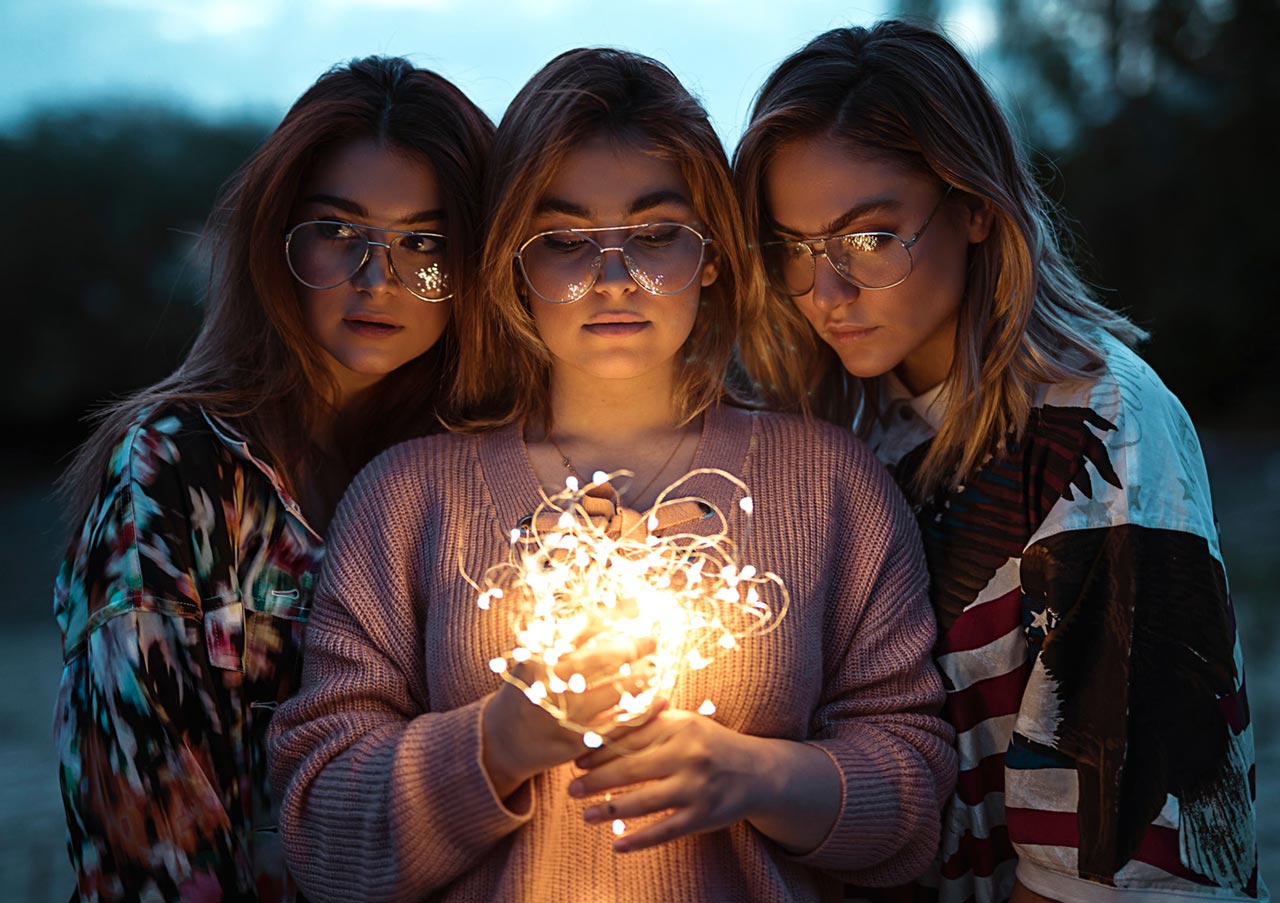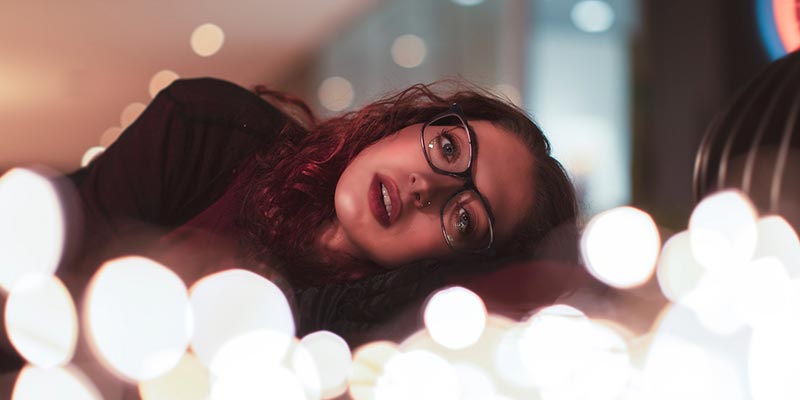 Eyeglasses
The main goal of any eyewear is to correct vision and protect the eye. However, at Oman Eye Care, we know that choosing eyewear that looks good, feels good and suits your lifestyle is equally important to you.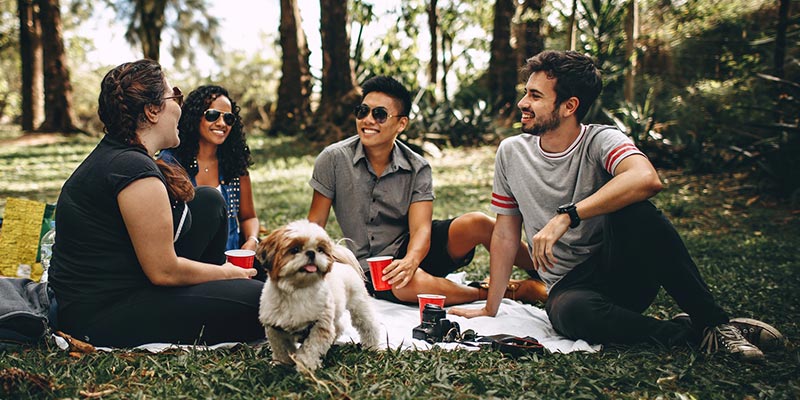 Sunglasses
With so many options out there, it's no surprise that shopping for sunglasses can lead to confusion – and even frustration. At Oman Eye Care we help you choose your best option in sunglasses.
Contact Lenses
At Oman Eye Care your eye doctor will discuss several options with you, and evaluate and measure additional elements of the eye prior to recommending and prescribing a specific type of contact lenses.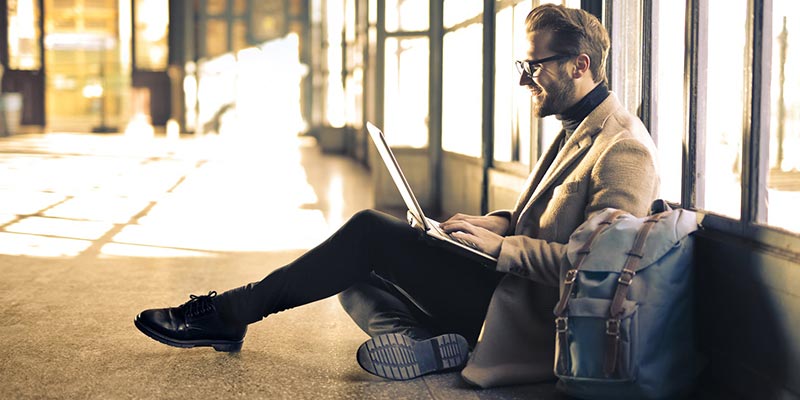 Specialty Lenses
You'll find that we match your frame with the latest in ophthalmic lenses to complete the perfect "look" for you. We offer superior quality lenses with a variety of features to satisfy your visual acuity and lifestyle considerations.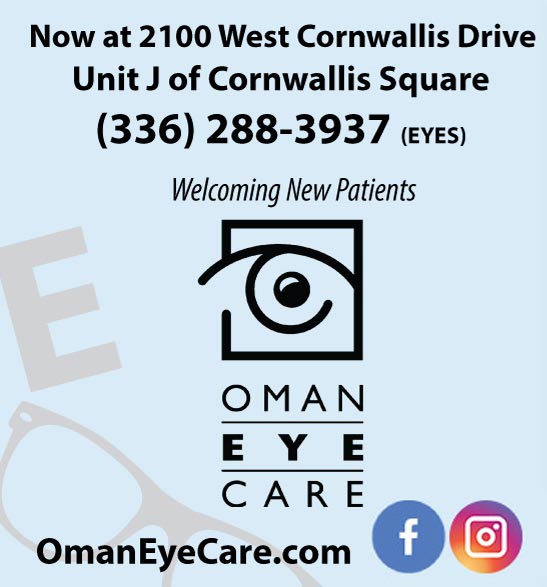 Oman Eye Care Center, Greensboro NC.
Oman Eye Care has been locally-owned and operated in the Greensboro area since 1960. Formerly Optics, and before that, Layton Optical, we have been helping people look and see great for generations. Now owned and operated by Greensboro native Heather Oman, O.D.
2100 West Cornwallis Drive
Unit J, Cornwallis Square
Greensboro NC 27408
Call: 

336-288-3937

Optics Call: 336-288-9504
Fax: 336-288-8177
Email:  info@omaneyecare.com
Featured Eyeglasses Brands